2. We Often Leave Our First Love (Christ)
As comforting as it is to sit and bask in the reality of God's love for us, we must also recognize the sobering concept of leaving our first love.
"But I have this against you, that you have left your first love." (Revelation 2:4)
Even as believers, we are not immune to apathy. Sometimes, we lose our fervor and passion for the things of the Lord. When we're catering to our sin rather than confessing it, we block communication with the Holy Spirit. Conviction becomes fewer and farther between. We grow farther away from Christ. We stop praying, stop reading the Word, and start listening to the lies that we can never love or worse—be loved—again.
Rather than heeding the dark deceptions from the enemy, we should recognize our behavior, turn, and repent. Do you have unconfessed sin in your life? Admit it. God already knows. Avoiding prayer will only keep you feeling more and more disconnected, leaving ample room for the enemy to continue to tempt you.
There have been times in my Christian walk where it felt like my prayers hit the ceiling and it made me prone to not pray at all. In those times, the only prayer we need is "Lord, give me the want to want to." Rather than hide in shame when we're "prone to wander" and aren't feeling a desire toward the things of God, we must shine truth on those dark thoughts, bring them into the light, and simply ask for those desires again. The Holy Spirit is more than capable of filling us back up.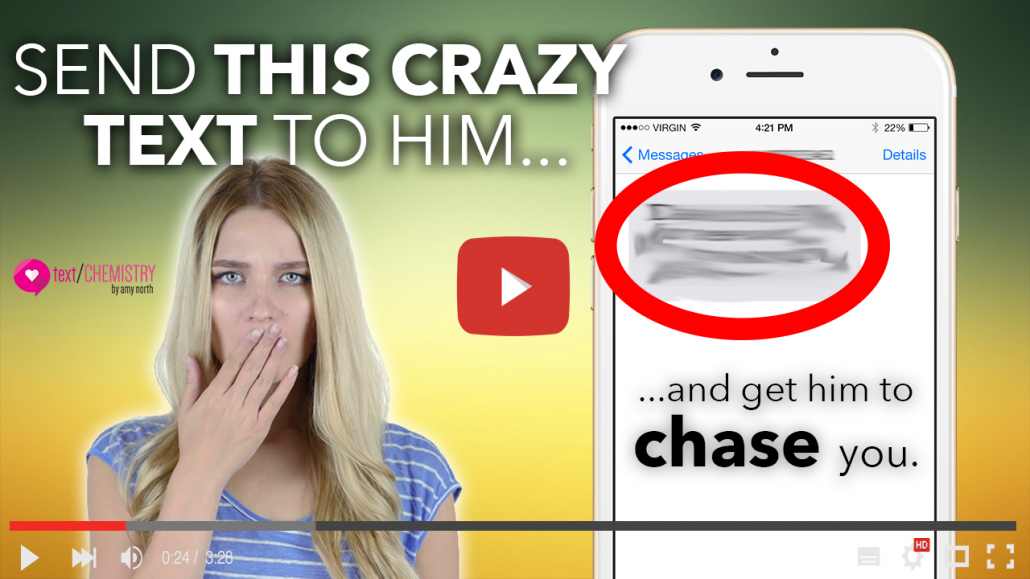 In my experience, believers tend to occasionally disregard various disciplines of the faith because "that's not what saves them." I agree—it's not. But I also realize that when we go through the motions of daily Bible reading, daily prayer, and consistent fellowship with the church, we're more prone to stay in communion with the Holy Spirit and on the right path in our Christian walk. Sometimes, sitting down with the Word of God despite "not wanting to" will be exactly what's needed to bring forth the desire. Actions often breed feelings, and this is one of the greatest offenses we have against spiritual warfare. The Word of God is our sword! Ephesians 6:17 says, "Take the helmet of salvation and the sword of the Spirit, which is the word of God."
"For the word of God is living and active, sharper than any two-edged sword, piercing to the division of soul and of spirit, of joints and of marrow, and discerning the thoughts and intentions of the heart…" (Hebrews 4:12)
Even when you don't feel like it—maybe especially when you don't feel like it—pick up your sword anyway and start swinging. Protect and fight for your first love.
Photo Credit: © Getty Images/Martin Barraud