It's time to say goodbye to unhealthy relationships. 
It's time to stop settling for less than you deserve. 
It's time for you to cherish healthy relationships. 
After all… you are worthy.
Keeping a healthy relationship is very important. Both the partners should be understandable, supportive, and dare to clear out the things, before going to bed, instead of fighting and blaming another partner.
How to Nurture a Healthy Relationship
1. Focus on self-love:
No matter how healthy, a romantic, and the sweet relationship you are sharing with another human being, it's must important to first learn to love yourself. The way you treat yourself sets the standard for others. If you sound like needy, insecure, and always seem to gain sympathy from others puts high pressure on your partner, and it's a major turn off.
Self-care and high self-esteem create a stronger capacity to love others. When two individuals with self-care connected, they can experience the full potential of love and positively deal with conflicts. It takes them far from the fear of losing and enhance their already full lives. Therefore, putting yourself first is not selfish; it's necessary.
Additionally, when we truly love someone and respect them, we free ourselves from endless worry. Also, I feel proud of oneself decisions.
2. Trust:
Trust is the root of a healthy relationship. Some partners have a bizarre feeling of doubting their better half; even they are not doing anything fishy that leads to arguments and fights. The incredible way to bring the lost trust is to build your confidence and love yourself first rather than straddle in another relationship.
Happiness is paramount in a healthy relationship, so the answer to all your discomfort comes from within; the stronger you are as an individual, the easier it will become to trust.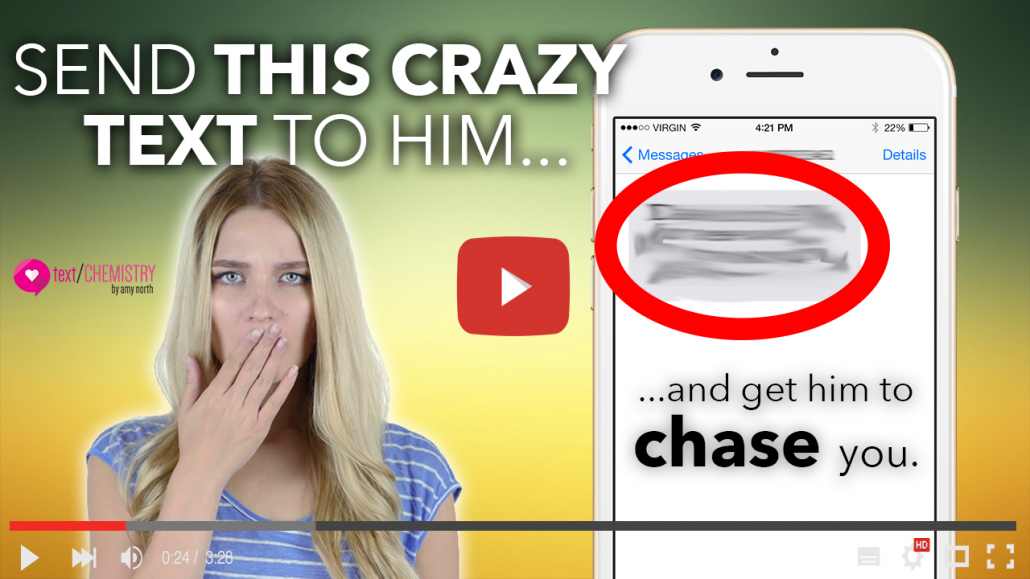 3. Kind and honest communication:
Expectations? Why we set our expectations level so high after getting into a relationship?
Have you ever wondered about this question? When don't you tell your partner what you want or feeling from inside, how they come to know about it? You set your expectations, and they just get deflated in seconds.
That's why it has been said – communication is essential in a relationship. Speak, listen and hear what each other is saying, and leave your ego at the door. Communicate to your partner with love and compassion.
4. Honesty:
What happens when we start lying to our partner? We tell one more lie to cover up the previous lie, and then the sequence of lies begins. Soon, our relationship will become a web of lies.
Henceforth, if you are with someone you respect and another person to understand you, why adopt such things. You can be 100% honest with a partner who is 100% accurate to you.
True freedom in a relationship comes from the power of honesty.
5. Never afraid of apologizing :
Apologizing in a relationship means a lot, but it only makes a real impact when you mean it. Don't be sorry just for the sake of your partner. If you had done something wrong and hurt their feelings, a real apology could significantly impact.
If you love your partner and hurt them (intentionally or not), you can always legitimately apologize for the pain you caused regardless of your perspective on what you did or didn't do.
Conclusion:
Your relationship should be a priority. It's a beautiful home, a sacred place, and your most significant support. Do crazy things together, go for long drives, pamper each other, make time for each other, surprise with cooking their favorite dishes, and above all, enjoy life together. Give real-time to your partner and built a beautiful love story.