There is something amazing about learning the concept of loving people. We can only have the power to love with God's love through the power of the Holy Spirit. Mark 12:31 says, "The second is this: 'Love your neighbor as yourself.' There is no commandment greater than these."
The word "neighbor" is derived from the Greek word, plēsion meaning "near, neighboring." This means that we are called to love anyone who is near to us. This could be a co-worker, a family member, or someone at the cash register at the grocery store. Today however, I want to take the literal focus of this verse and ask, are we loving our neighbors?
Dawne Gee from Wave 3 News performed research and found, "Nearly 1 in 6 people don't know any of their neighbors' names. Rising to a quarter (26%) for millennials. People who live in apartments are the least likely to know their neighbor's name, with 21% answering they don't know any of their names."
Over the past few months my husband and I have had the honor of living next to some really incredible neighbors. On one side is a wonderful couple in their early thirties who have a love for gardening and their dog Buddy. On the other side is the sweetest family from overseas who have two adorable kids and such hospitality.
A lot of times in the Christian community the phrase "mission-field" is used to describe an intentional focus on sharing the gospel. This concept is not just for the professional ministers or full-time missionaries, this is for every believer. Our neighborhoods and apartment complexes are aching for the truth of Christ. I recently heard an incredible song by Casting Crowns called, "Start Right Here." These lyrics encapsulate the message of Mark 12:31 so well.
How to Overcome Barriers to Get to Know Neighbors?
1. Be an Initiator
We can model how Jesus left His home in heaven to come to us by leaving our homes and walking next door or across the street. Whether you are outgoing or introverted, pray and ask the Lord to give you courage to make the first step in saying hello and getting to know your community. Great get to know you questions can be simply asking them about the neighborhood if you are new, learning about their family, asking them about their interests, and if you are bold, even inviting them over for tea or a meal.
Some possible lies that the enemy could tempt you with could include, "You will be a burden to them, "They are always busy," or "She is too different from you, how could you have anything in common?" I believed one of these lies for our first few months. On top of the challenge of the virus, the wife next door does not speak a lot of English. I really wanted to be kind to her and get to know her, but I did not know how. One beautiful day in winter everything changed. I got out of my car after work and took actual steps of faith towards a woman and her sweet children. I pulled out my phone and began to google translate into her language. She then got out her phone and google translated for me into English.
Love is international and our friendship may not have the most words of any, but we share many hugs, meals, and laughs together. That day led to dinners, bonfires, playing with their children in the cul-de-sac, and a growing friendship. Initiating can be a scary decision, but one that is worth the risk of rejection.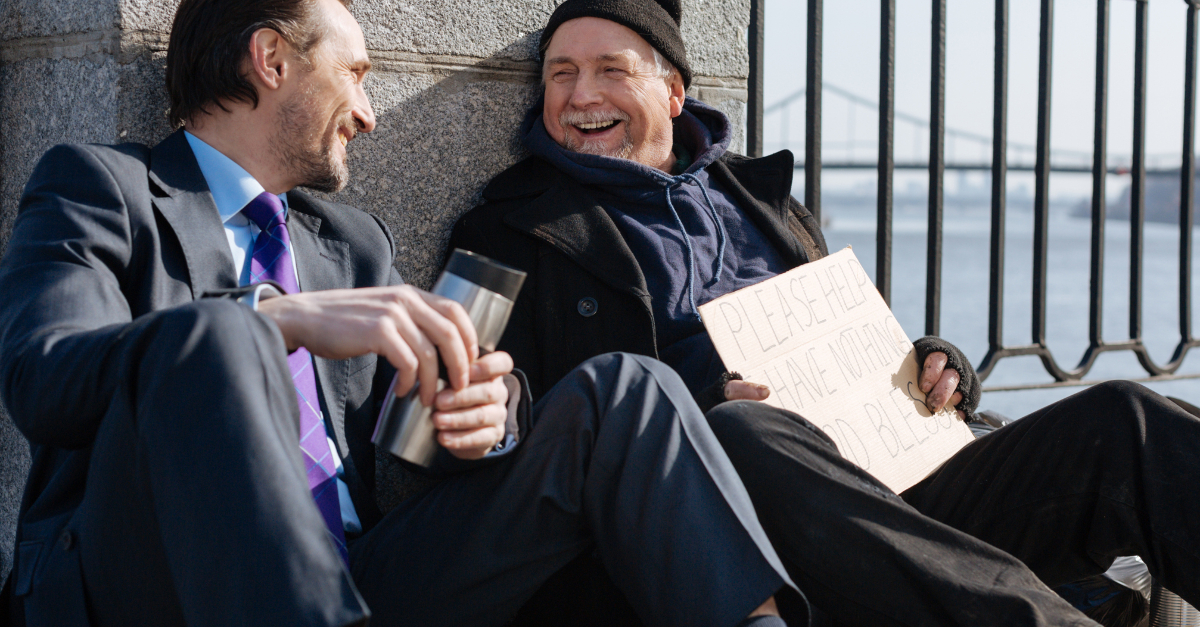 Photo credit: ©Getty Images/Yacobchuk
2. Discover their Needs and Bless Them
Philippians 2:4 says, "Let each of you look not only to his own interests, but also to the interests of others."
When we look outward at our neighbor's needs, we become less self-focused. If you have an elderly neighbor, consider bringing in the trash can on their driveway. If you have a neighbor who works hard on her garden, take notice and appreciate her hard work. Send cards when other are sick or celebrating a life accomplishment. Play with children, cook a dessert, leave flowers, pray for them and even with them.
There is power in doing life alongside of others and allowing them to see your imperfections, but also the beautiful work of Jesus in your life.
3. The Power of Outdoor Activity
There is a famous Christian song called, "This Little Light of Mine." Within the song there is a line, "Hide it under a bushel, NO! I'm going to let it shine." If we hide in our homes with the blinds closed and doors locked, can those living next to us see the light we are shining?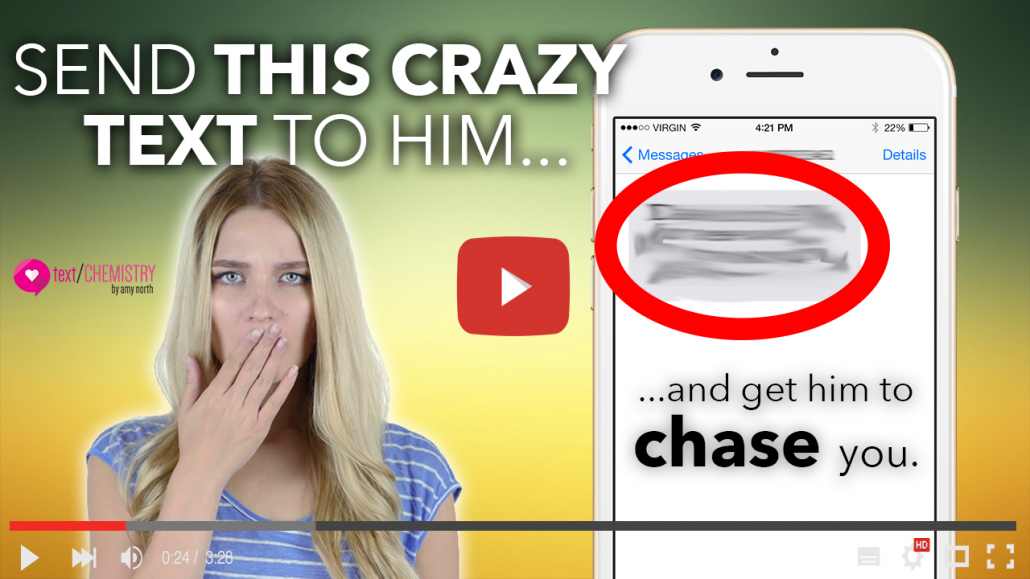 Matthew 5:14-16 says, "You are the light of the world. A city on a hill cannot be hidden. Neither do people light a lamp and put it under a basket. Instead, they set it on a stand, and it gives light to everyone in the house. In the same way, let your light shine before men, that they may see your good deeds and glorify your Father in heaven."
One simple way in which we can shine our lights is by getting outside. It may sound simple, but being out of the house walking, working in the yard, playing with kids, or sitting on a front porch presents yourself as open. This can lead to more natural relationships that are built.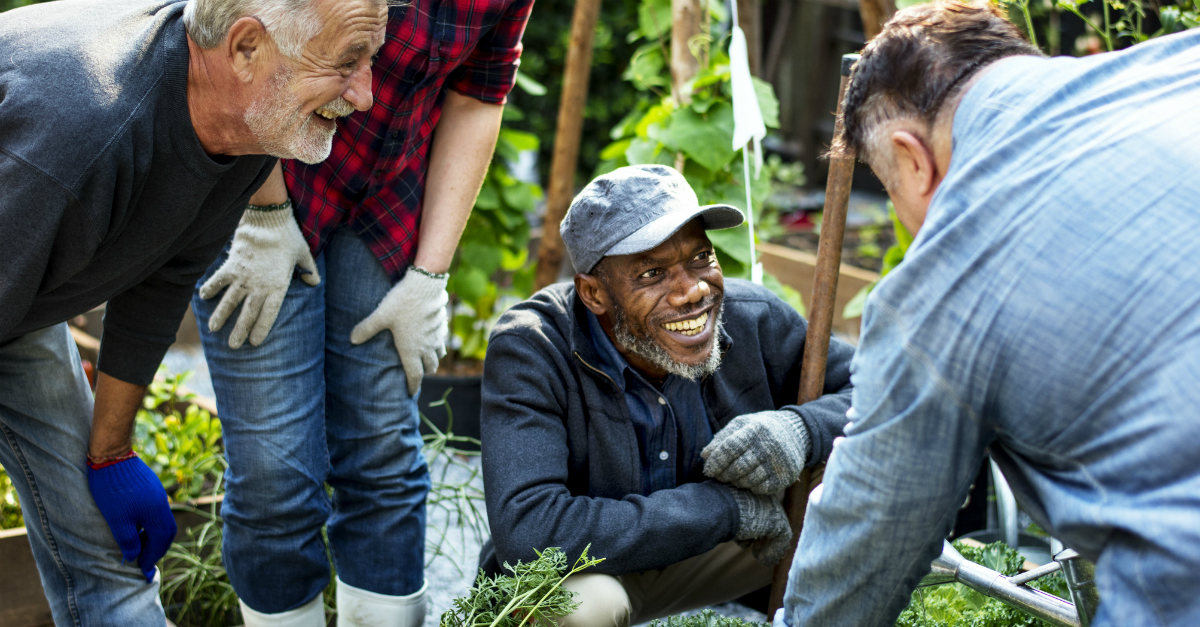 Photo credit: ©Getty Images/Rawpixel
4. Be Open about your Faith
Lastly, it can be so intimidating, but be open about your faith. You want others to know the reason for your hope in life. Be wise in how you present that to them, but do not be afraid to give an answer for the joy you have in Christ. 1 Peter 3:15 says, "But in your hearts revere Christ as Lord. Always be prepared to give an answer to everyone who asks you to give the reason for the hope that you have. But do this with gentleness and respect." A fantastic way of sharing your faith is by sharing your story. When you tell of your life, include spiritual experiences, the way Jesus has changed your life, and how God is working in your life. You can ask them questions. It is important to value others and hear about their experiences to gain understanding of where they are coming from as well.
If possible, ask them how you can be praying for them. Incorporate praying for them in your daily prayers. Invite them to a church celebration or ministry event. If they do not speak English well, help connect them with an ESL (English as a Second Language) ministry. Be a spiritual resource for questions, give out Bibles, and maybe even meet together and study the scriptures. There is no telling what God can do in and through you!
I pray that the Lord is stirring your heart. Who have you been ignoring that you feel compelled to reach out to next door? Who can you continue to love? Who is someone in your neighborhood who could use some extra support right now? This is the call to action that we love one another because love is from God. (1 John 4:7) How beautiful that the second of the greatest commandments is to love our neighbor as ourselves. May we keep ours eyes open for opportunities to reach out.
More from this author
How Does Springtime Encourage Our Faith in Christ?
How Can I Love God Back this Easter?

Photo credit: ©Getty Images/shironosov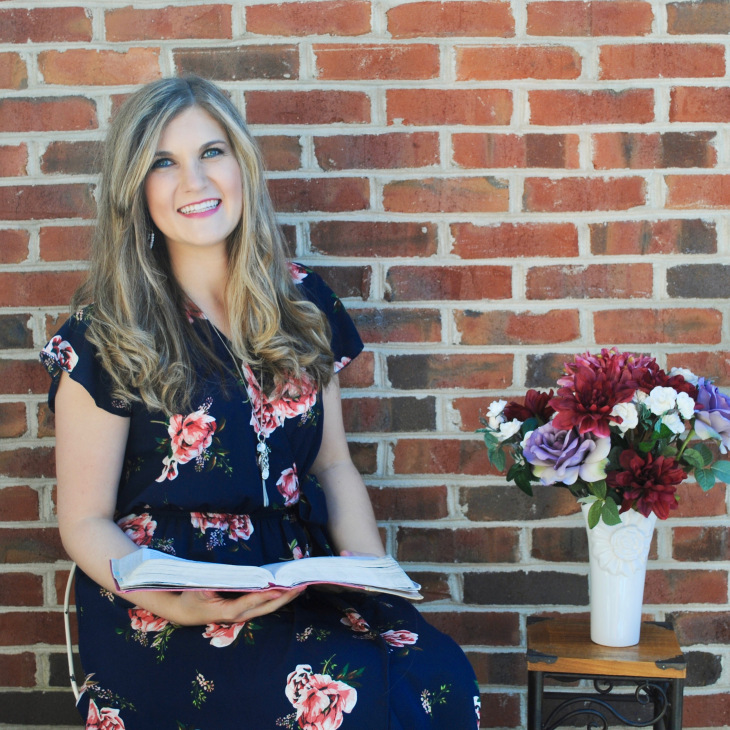 Emma Danzey's mission in life is to inspire young women to embrace the extraordinary. One of her greatest joys is to journey with the Lord in His Scriptures. Emma is a North Carolina resident and green tea enthusiast! She is married to her husband Drew and they serve international college students. She enjoys singing, dancing, trying new recipes, and watching home makeover shows. During her ministry career, Emma recorded two worship EP albums, founded and led Polished Conference Ministries, ran the Refined Magazine, and served in music education for early childhood. Currently, she is in the editing stages of her first two writing projects: a Bible study on womanhood and a non-fiction book on singleness. You can visit her blog at emmadanzey.wordpress.com