Do these last efforts to save marriage from breaking up
The life of all the couples after marriage is very happy, it is not necessary. Sometimes there is love in a relationship, sometimes there are disputes.
If you love your partner very much and also respect your relationship. You also take full care of his happiness and rights.
Even after this, if your relationship has reached the limit of Divorce, then you should consider these things once again to avoid breaking the marriage. And you should talk to a marriage counselor.
The decision of marriage was taken by both of you with your happiness, now when there are some problems in the relationship, then both of you should face it.
If you really want to keep this relationship by heart, then to save your marriage from breaking up, you should take care of the following points.
Read Also: How to Text a Guy
Do these last efforts to save marriage from breaking up
It is necessary to take initiative to prevent the marriage from breaking up
Most people have a habit that when relationships start to crack, then they see only the evil of their partner and start doing evil of their partner in front of their friends and relatives.
Doing so causes the relationship to deteriorate even further. Instead of doing this, you tell others about the goodness of your partner and praise.
Think about the qualities you decided to marry. Do not spoil their image in front of others.
If marriage is to be saved, romance should not be less
After marriage, when people start spending time with each other, after some time their life starts to get boring.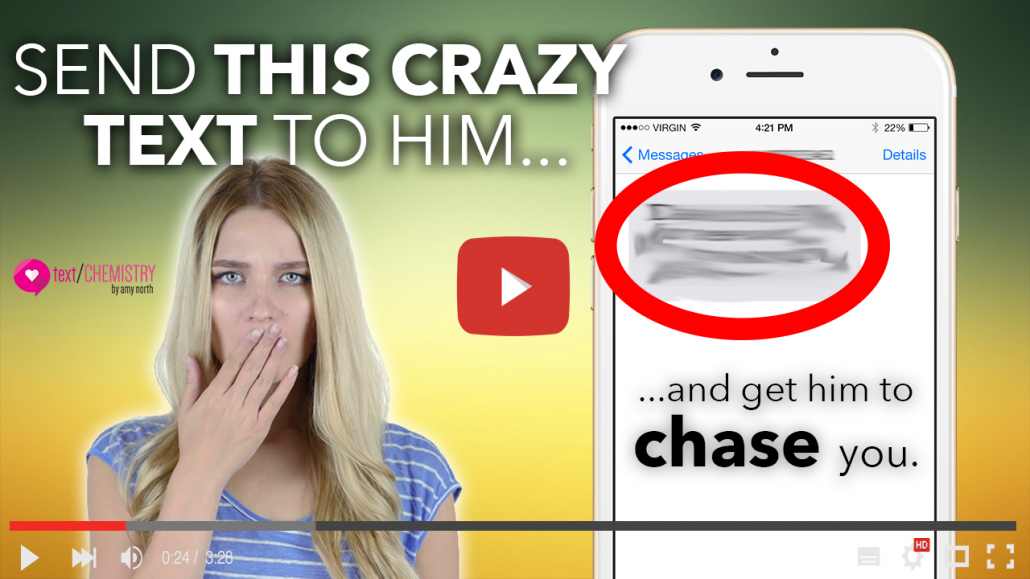 Keep love in your married life and do not let the romance diminish. Always praise each other. This maintains the warmth of the relationship which helps to overcome many problems.
Save your marriage by reducing your expectations
It is normal to keep expectations from your partner after marriage. But if your partner is not able to meet all your expectations, then there is no way to divorce.
My dear friends, instead of getting a divorce, you should support her or him. Not every human is perfect.
It takes time for everyone to adapt to the situation and understand the situation. To keep the marriage from breaking up, lower your expectations a little and keep supporting them.
Have love, respect, and sympathy in the relationship
Dear friends, it is important to have love between husband and wife after marriage, but also respect, and sympathy for each other.
If both of you feel tired after working all day or after guests leave from home, both will want to relax.
In this situation, if your partner is more tired than you, then let him rest and you complete the remaining important work of the house.
Read More: How do you know if your boyfriend is cheating on you
Do these last efforts to save marriage from breaking up
It is common to have problems in married life. Some more, some less, but the problem is with everyone.
This is usually due to the non-support of the partner or inability to co-operate with each other. After which it is natural to break into married life.
If there are problems in your married life too, it is very important to find a solution for them. Ignoring these problems can worsen and lead to a rift in the relationship. Which can also force both of you to take a wrong decision.
Marriage is a sacred bond between boys and girls. Usually, both the boy and the girl have to understand each other after being tied in marriage, only then their happy married life begins.
But in many cases, the thinking of both is not found and differences arise. People in India have to face many problems after getting married.
This includes differences in their thinking, differences in status, family, financial, children's problems, etc., in which being tied severely affects the married life.
Do these last efforts to save marriage from breaking up