What Does the World Say about Forgiveness?
The world has plenty of tips about forgiveness. Namely, don't do it. Forgiveness is fine for a toddler who accidentally spills his milk or snatches a toy. But not for a boss who lies to you. A girlfriend who breaks your heart. A best friend who stabs you in the back.
Let's take a look at some things that the world says about forgiveness, and counter it with how the Bible says to respond.
1. The world says to let your anger fuel you. Fan the flames of that anger until it is all-consuming. The Bible says:
"Get rid of all bitterness, rage and anger, brawling and slander, along with every form of malice. Be kind and compassionate to one another, forgiving each other, just as in Christ God forgave you" (Ephesians 4:31-32).
2. The world says if you were right, then it's better to cut off the relationship. Don't bother trying to reconcile with someone who doesn't want to be proven wrong. The Bible says:
"For if you forgive other people when they sin against you, your heavenly Father will also forgive you. But if you do not forgive others their sins, your Father will not forgive your sins" (Matthew 6:14-15).
3. The world says to seek revenge. If someone wrongs you, it is justice for you to wrong them back. If you can one-up them and hurt them worse, all the better. The Bible says:
"Do not take revenge, my dear friends, but leave room for God's wrath, for it is written: 'It is mine to avenge; I will repay,' says the Lord" (Romans 12:19).
4. The world says that if you were hurt, it's ok to hate that person. You were wronged, so it's natural and expected that you'll harbor longstanding anger. The Bible says: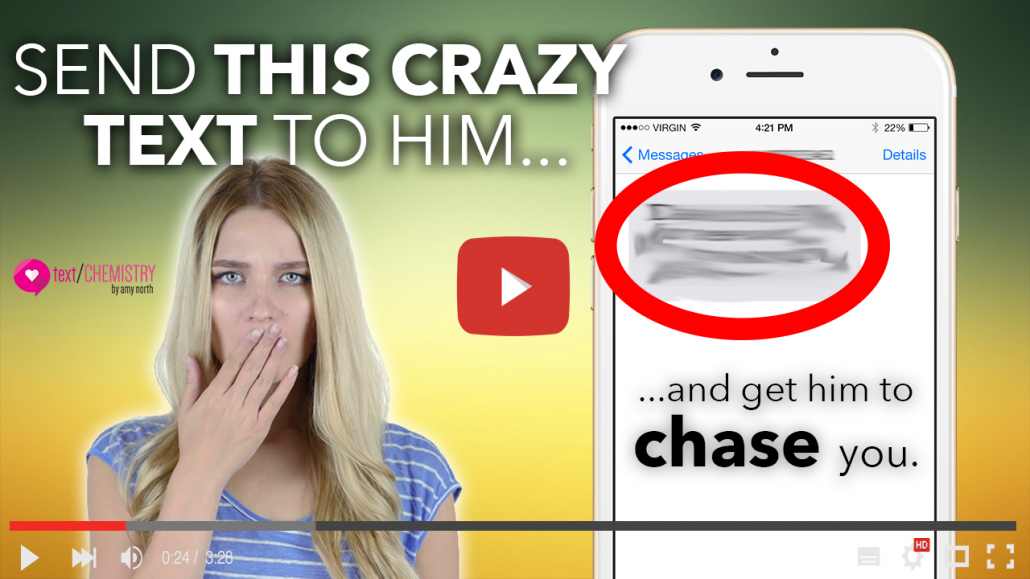 "But to you who are listening I say: Love your enemies, do good to those who hate you, bless those who curse you, pray for those who mistreat you" (Luke 6:27-28).
That's a lot to wade through. And if we are honest with ourselves, most of what the world says in these situations sounds pretty nice. It's certainly easier to harbor bitterness in our hearts than to freely offer up forgiveness. Especially if you find yourself with a lot of non-Christian friends who just may not understand why you want to forgive that person.
That path may be easier, but it only creates more sinfulness and pain. Even worse, if we remember Jesus' words above in Matthew 6:15, he says that if we do not forgive others who sin against us, then the Father will not forgive us as we sin against Him. That's a sobering reminder, and breaks down the barrier of pride that sometimes surrounds my heart when I think about forgiveness.
Photo credit: Unsplash/Prisci