3. Be Christ-Like
I know this might sound like a Christian cliche, but the most effective way to be "more real" with anyone is to be Christ-like at any and every moment.
Especially when it comes to dealing with messy humans and overwhelming emotions, the best thing we can do is take a deep breath and ask, "What would Jesus do, right here, right now, in this very moment?"
Since eight or ten years old, I have worn a torn and faded necklace around my neck that asks that very question. While I originally wore it to calm my anxiety and nerves, it immediately became a source of comfort and conviction to others.
Students in my class, college, or those I now teach have asked me countless times what it says and means. Even in a secular public school or liberal college, I've been able to present the gospel time and time again with the words, "What would Jesus do?"
While it may sound simple, I think we all know that being Christ-like 100% of the time is not easy. I can think of innumerable examples where I've been moody with my mom, lost my patience with a student, thought negative thoughts in my head about myself, or shocked myself to reality with how sinful I am.
Nevertheless, if we want to "be real," it starts with being who we are in Christ and who He's hand-crafted us to be.
1 Corinthians 11:1 remarks, "Be imitators of me, as I am of Christ" (ESV). Ephesians 5:1-2 also repeats this command: "Therefore be imitators of God, as beloved children. And walk in love, as Christ loved us and gave himself up for us, a fragrant offering and sacrifice to God."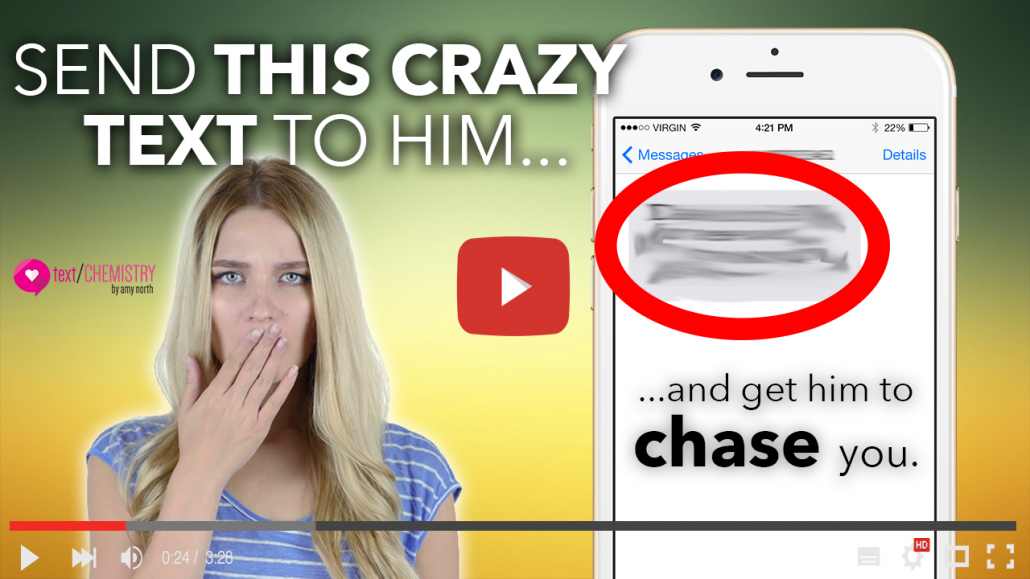 When we learn to be present, bold, and Christ-like with those around us, we will obtain a truer sense of sacrament and camaraderie that not only shares love with the world but changes us from the inside out. While focusing on our family, standing up for ourselves, and representing Jesus can present many challenges, those who seek the Lord above all else will be richly rewarded.
"To put off your old self, which belongs to your former manner of life and is corrupt through deceitful desires, and to be renewed in the spirit of your minds, and to put on the new self, created after the likeness of God in true righteousness and holiness." (Ephesians 4:22-24, ESV)
Photo Credit: © Getty Images/dragana991