What Does the Bible Say about the Purpose for Marriage?
"Above all, love each other deeply, because love covers a multitude of sins." 1 Peter 4:8 NIV
Love forgives again, and again, and again (NIV Study Bible). It doesn't consider whether we want to, think it's fair, or feel like it. Love forgives. True love flows through us out of the love the Father has for us. The more we trust God and grow in our faith through Christ, the more we are able to love deeply, as Peter wrote in the verse above. 
God designed marriage. He knew it wasn't good for us to be alone. Genesis 2:23-24 reads,
"The man said, 'This is now bone of my bones and flesh of my flesh; she shall be called "woman," for she was taken out of man.' That is why a man leaves his father and mother and is united to his wife, and they become one flesh." 
God places us in communities and families so we won't be alone. Marriage is not the only place we find companionship and community, but it is a special union.
Solomon wrote of loneliness and friendship, "Though one may be overpowered, two can defend themselves. A cord of three strands is not quickly broken" (Ecclesiastes 4:12). When Christ is at the center of our relationships, and our marriages, they are strengthened. Biblical love is established through Christ, for God's glory. Paul wrote of selfless love, often quoted in marriage ceremonies and in teachings of biblical love:
"Love is patient, love is kind. It does not envy, it does not boast, it is not proud. It does not dishonor others, it is not self-seeking, it is not easily angered, it keeps no record of wrongs. Love does not delight in evil but rejoices with the truth. It always protects, always trusts, always hopes, always perseveres. Love never fails." (1 Corinthians 13:4-8 NIV)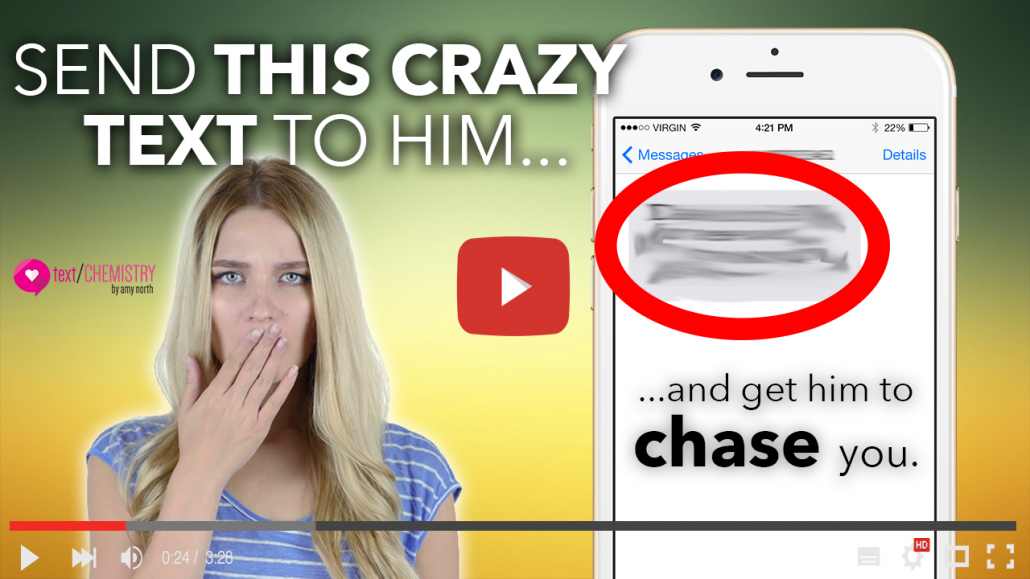 A love of this regard is found and accomplished through Christ. This love draws us near to God. When Jesus responded to the Pharisees' questions about divorce, He was driving the conversation back to God's design for love. On earth, two can accomplish more for God together, through Christ, than they can apart. When we enter into marriage with an eternal mindset of love, it's still hard. But when the happy endings of movies fail to mirror our real lives, we can hold on to the promise of true, biblical love.
God's truth is rock solid, and able to uphold us even through the hardest of human struggles. In a world soaked with sin and evil, and an enemy seeking to destroy us, the beautiful love found in Christian marriage will unmistakably come under attack. Paul wrote to the Ephesians:
"In this same way, husbands ought to love their wives as their own bodies. He who loves his wife loves himself. After all, no one ever hates their own body, but they feed and care for their body, just as Christ does the church- for we are members of his body. 'For this reason a man will leave his father and mother and be united to his wife, and the two will become one flesh.' This is a profound mystery- but I am talking about Christ and the church." Ephesians 5:28-32 NIV
The true happy ending is Christ retiring for His bride, the church.
Photo Credit: © Getty Images/Christin Lola