The greatest impact wives can make is our knees in prayer. Our prayer lives can greatly influence the lives of our husbands. For we are indeed facing a spiritual battle in the heavenly places each and every day, as Paul teaches us in Ephesians 6:12. And as wives, we have the power to open the floodgates of heaven through prayer on our husband's behalf.
Not only is this one of the greatest roles, it is also something we should cherish as wives. When God created the woman, He said in Genesis 2:18 after creating Adam, that "it is not good for the man to be alone, I will make a helper suitable for him." So, God set out to create his final masterpiece: woman.
The Hebrew word translated here as "helper" in reference to the woman is ezer. This term derives from a Hebrew word used of God and the Holy Spirit, azar — the one who comes alongside to aid, assist, rescue. It is given to both women and the Holy Spirit. What an honor!
God intentionally and purposefully created us to fight alongside our husbands, to be powerful prayer warriors in the greatest battles we face. We can stand in the gap for our husbands as the fiery darts of the enemy come racing at him and our families every day.
Why We Should Pray for Our Husbands
The enemy's plans are blocked through our prayer.
While we don't have authority over our husbands, we do have authority over the Enemy who seeks to harm our husbands. It is through prayer that the Enemy's plans are intercepted and blocked, and the principalities and authorities are defeated. Jesus tells us that we have "all the power and authority to overcome the power of the enemy" (Luke 10:19).
What a beautiful truth to live by – that we have the victory in this fierce battle. For "greater is He that is in us, than He who is of the world" (1 John 4:4). We don't have to live a defeated life, nor do our husbands. The enemy is already the defeated foe (Colossians 2:15).
Sister, did you hear that? You have the power to defeat the enemy instead of continually suffering defeat. I am not sure what is going on in your family or with your husband today, but God has chosen you to be a wife to him this day. You have a mighty role to play. You are a beautiful, decorated soldier in this vicious battle for your husband and family, but we are promised power and a glorious ending.
Let's pray for our husbands today protecting them spiritually from head to toe, as God has given us this amazing job on our their behalf.
Pray for His Mind
"For this reason, since the day we heard about you, we have not stopped praying for you and asking God to fill you with the knowledge of His will through all spiritual wisdom and understanding." (Colossians 1:9)
Dear God,
We lift our husbands to you today as the spiritual leaders of our homes. And even if some don't obey your word right now, we can rest assured that we, as wives, "can win them without a word by our chaste conduct and behavior" (1 Peter 3:1). We trust that you hear out prayers for them and trust that you can fill them with the knowledge of you.
Prompt our husbands' minds to "think on things above, not on things of this world" (Colossians 3:2). We ask that you fill our husbands' mind with the knowledge of your will. Give him spiritual wisdom and understanding that go beyond human explanation and earthy wisdom. Help him understand the Scriptures like never before. Allow his heart to draw and point closer to you through our Christ-like behavior through attitude, love, and respect for him. I trust that you will impart your will and purpose in His mind, and therefore I submit to Him trusting that you will show him the way.
In Jesus' Name,
Amen
Pray for His Eyes
"On reaching the place, He [Jesus] said to them, pray that you will not fall into temptation." (Luke 22:40)
Dear God,
We pray for our husbands today that, as temptation is always luring, you would help them pay attention. To pay attention to the promptings of the Holy Spirit to turn his eyes away from anything or any person that would tempt him to sin. Father, keep him alert and on guard against the schemes of the devil, knowing that the enemy would love to snag him when he least expects it, as he "prowls around like a roaring lion looking for someone to devour" (I Peter 5:8). But thank you Lord that you provide a way out. Please prompt our husband when temptation comes his way, that he can turn away. Remind him of the promise you give us in your Word that "You will not let us be tempted beyond what we can bear. But when we are tempted, you will also provide an escape, so that we can stand up under it" (I Corinthians 10:13). Thank you, Lord for these promises, please protect our husbands' eyes this day.
In Jesus' Name,
Amen
Pray for His Heart
"And the peace of God, which transcends all understanding, will guard your hearts and your minds in Christ Jesus." (Philippians 4:7)
Dear God,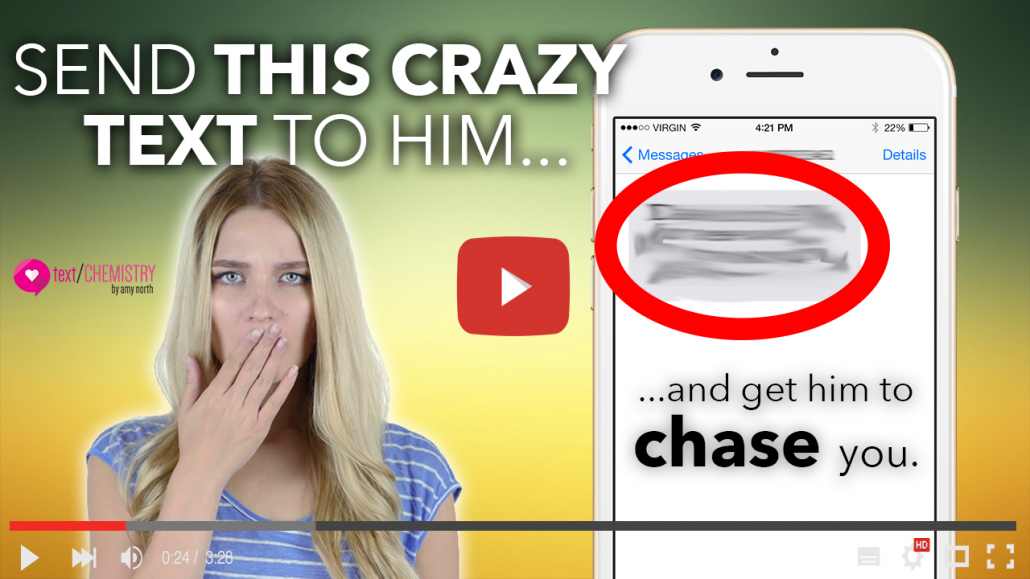 Oh, how we thank you so much for the gift of your peace, which surpasses our understanding. May this peace guard our husbands' hearts today. We ask that no matter what our husband is going through today with work or finances, that you Lord would overwhelm his heart with your peace. That your peace would be louder than the circumstance or mountain he is facing today. May you guard his heart and protect it. I ask that you keep his heart under your all-seeing ways and lead his heart closer to you this day. We pray that our husbands would invite your peace to sit on the throne of his heart and rule his life above all else. Strengthen his heart and draw it closer to you.
In Jesus's Name,
Amen
Pray for His Ears
"Let no one deceive you with empty words, for because of these things the wrath of God comes upon the sons of disobedience." (Ephesians 5:6)
Dear God,
So much of what we listen to can affect what enters our minds and hearts. So, Lord, we ask that you protect our husbands' ears today. Keep our husbands from listening to or being deceived by foolish talk from people they interact with today. Please give him discernment to close his ears to worldly wisdom or advice. Give him the prompting for everything that he listens to with his ears to hold everything up against the light and truth of your Word. Give him wisdom to identify and resist empty words, false teaching, or arguments that could lead him astray. Help him to be "slow to speak, quick to listen, making him to slow to get angry" (James 1:19) in all his conversations today. That he would be slow to respond but take the time to listen to what is spoken. Thank you for your word and your never-ending guidance. 
Pray for His Feet
"When Jesus spoke again to the people, he said, "I am the light of the world. Whoever follows me will never walk in darkness but will have the light of life." (John 8:12)
Dear God,
Guide our husbands' every step today so he will not walk in the darkness of this present world, but rather in the light led by you. Keep him from stumbling Lord. Keep him from stepping into any confusion or uncertainty.
Father, we ask that you guide him one step at a time, illuminating his path with your truth. For "your word is a lamp unto our feet and a light unto our path" (Psalm 119:105). Allow him to walk securely and confidently in this light. Be his guide to pull him forward when he lags behind and pull him back when he runs ahead. Please lead him all the days of his life and direct his steps to help lead us and our family. Thank you, Lord, for watching over his every move and for being our compass in this life.
In Jesus's name,
Amen
Photo Credit: © Getty Images/Layland Masuda
Alisha Headley is a writer + speaker who has a desire to meet the everyday woman in her everyday life with biblical truth. Stepping into her true calling, she left the corporate world behind as a former-financial VP to love on her family as a stay-at-home wifey + dog mama, while also being able to pursue her passion as a writer. Healing from a chapter of life consumed with lies she once believed about herself, she is inspired to point women to Christ to experience the freedom + power to overcome those lies with the truth written in God's word. In her free time, Alisha enjoys road trips around the country, working out so she can eat her favorite foods, and creatively styling her outfits with a craft for fashion. Alisha is a proud wifey and dog mama living in Scottsdale, Arizona.
You can follow her blog by visiting her website or connect with her on facebook + instagram.
---
This article is part of our larger Prayer resource meant to inspire and encourage your prayer life when you face uncertain times. Remember, the Holy Spirit intercedes for us and God knows your heart even if you can't find the words to pray. 
Prayer for God's Help
Prayer for Strength
Prayer for Protection
Morning Prayers
Good Night Prayers
Now available is our new Daily Prayer devotional! An easy way to find start your day with prayer, read today's prayer and sign up to receive by email.