5. Friendship Can Lower Stress
"Above all, love each other deeply, because love covers a multitude of sins. Offer hospitality to one another without grumbling. Each of you should use whatever gift you have received to serve others, as faithful stewards of God's grace in its various forms." ( 1 Peter 4:8-10)
I rely on my vehicle's back-up camera. When it's covered in road salt, I lose the ability to see where I'm going! I'm terrible at keeping my car clean, so I often find myself wiping the lens of that camera clean with my fingers mid-way through backing into a parking spot. I need those lines to tell me where I'm going!
Silently stewing can send us into a downward spiral. Talking out our conundrum with trusted friends allows us a safe place to process challenging seasons. Our enemy is relentless, but he isn't creative. He seeks to lie and isolate, two things we can easily fall victim to if we yield to our pride and self-doubt rather than reaching out to a friend who can speak Truth into our situation. Daily time in prayer and the Word solo is essential, but godly friendships can provide important guardrails when the lines become fuzzy. Friendships can lower our stress levels, and thus our risk for other health problems that follow suit: heart disease, obesity, and depression (Good House Keeping).
6. Love
Friendship teaches us how to love and be loved. We were created by Love, saved by Love, and live in Love through Christ, yet we often struggle to love and be loved. Love has nothing to do with human perfection, but the perfect love of our Father, and perfect sacrifice of His Son, Jesus, out of love for us. The apostle Paul had a crash course with love when he ran into Jesus on the road that changed his life forever. Paul experienced the love of complete forgiveness, sustaining strength, and perseverance through difficulty. He knew the love of Jesus. This is what he wrote of love:
"Love is patient, love is kind. It does not envy, it does not boast, it is not proud. It does not dishonor others, it is not self-seeking, it is not easily angered, it keeps no record of wrongs. Love does not delight in evil but rejoices with the truth. It always protects, always trust, always hopes, always perseveres. Love never fails." (1 Corinthians 13:4-8a NIV)
This is the love available to us, through Christ. We often confuse deserving love with receiving love. There is nothing we could ever do to earn this perfect love. It's a gift from God through Christ. And in Christ, this love flows through us to others. Friendship isn't easy. None of us are perfect, nor do we execute love perfectly as Paul described it. This love is a gift, and following Jesus is accepting Love, and allowing our lives to be used as a conduit to let it flow out into all the people God's placed in them. Love, when we experience its flow in and through our friendships and relationships, teaches us how to forgive because we are forgiven, and extend the grace we walk in.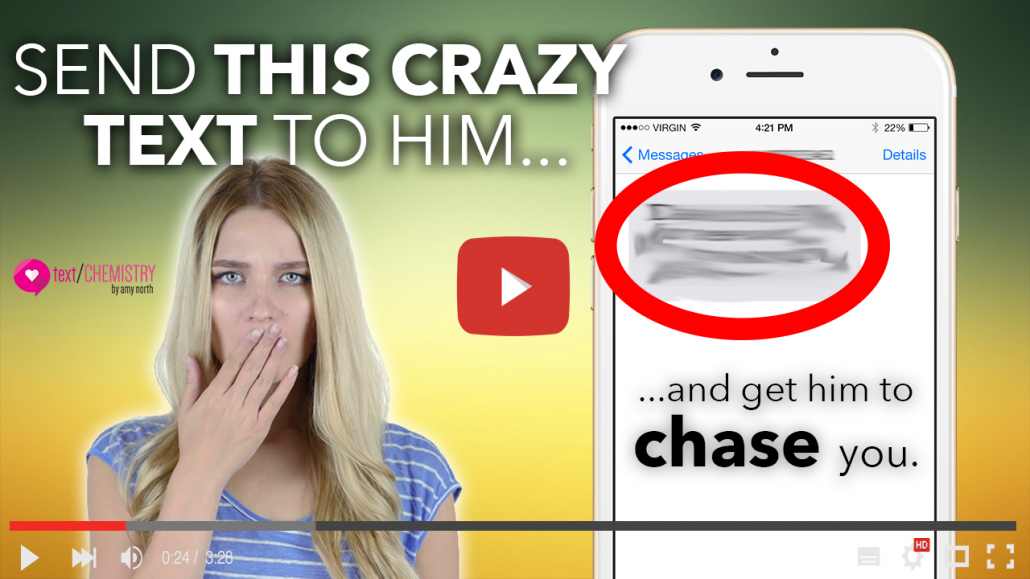 7. Inclusivity
"My command is this: Love each other as I have loved you. Greater love has no one than this: to lay down one's life for one's friends." (John 15:12-13)
The world wants us to cling to people for security, when the only safe refuge we have is in Christ Jesus alone. Society convinces us to put all of our hopes in having one best friend we can always count on, when Jesus is the only One who is capable of that kind of perfect love. True friendship reaches out to include those who are left out and alone, fighting the cliques and the pockets of isolation that exist from middle school classrooms to adult small groups.
We can follow Jesus' example in how to live as includers. Out of all those who followed Him, Jesus had twelve disciples He spent a lot of time with, pouring into specifically. Of those twelve, three were especially close to Jesus, and of those three, John was Jesus' best friend on earth. Jesus had a best friend. He had close friends, even a very best friend, but Jesus wasn't cliquey. He didn't make others feel unwanted and left out, or not good enough. This is the key to becoming inclusive people, after the heart of our Savior.
We were never meant to live life alone. Though our personal relationship with Jesus is the most important in our lives, the people God purposefully places in our proximity. If we are willing to be open and obedient to His voice and leading in our daily lives, we will find the encouragement we need to walk through each day, and have the opportunity to be that for others, too. God is in control, working through the friendships in our lives to draw us and others closer to Him. Glory to God, who knows our hearts, and where we need companionship to sharpen our hearts.
Sources:
Fifteen Reasons We Need Friends
The Importance of Friendship, According to Psychologists
Photo Credit: © Getty Images/fizkes