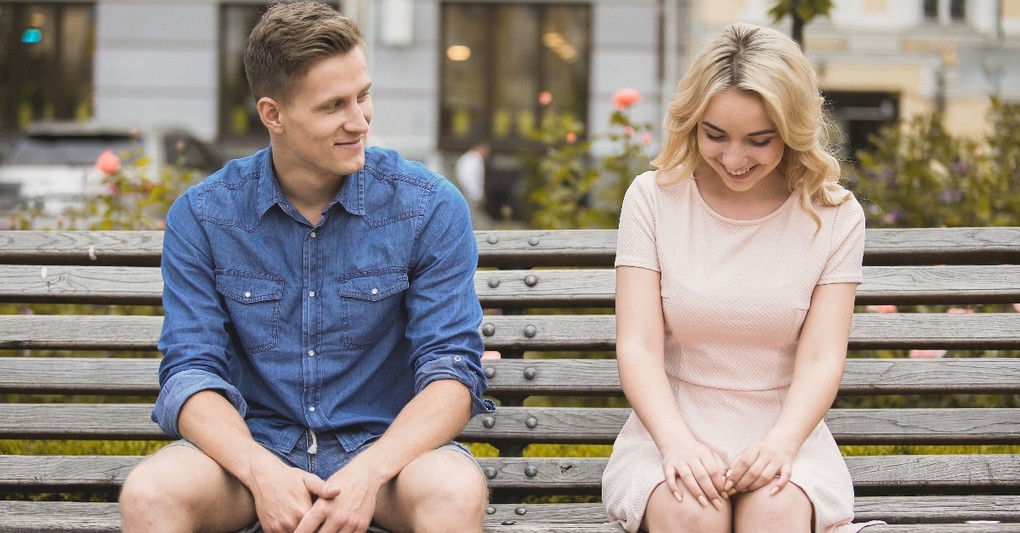 Boundaries are meant to protect your relationship, not hinder or harm it. No matter how spiritually 'tough' we think we are, we all need them. We are all capable of hurting others and even falling into sin, especially sexual sin, even after receiving Christ. 1 Corinthians 10:12 says, "So beware if you think it could never happen to you, lest your pride becomes your downfall."
It's with this same spiritual pride that I almost fell into sexual sin myself several times before marriage. So I know what kind of excuses we are capable of telling ourselves. As a single, I thought the relationship would not move forward if I was too strict or if I didn't "lighten" up a bit with the boundaries. This was one of the tricks of the enemy in the garden from the very beginning.
With that being said, I want to give you seven questions to ask yourself before you set your relationship boundaries. Now, don't get it twisted, there are boundaries in marriage and pretty much every relationship we have. However, these questions will help you avoid the pain that individuals experience before the altar so you don't cross the line and bring extra baggage into your relationship. So, if you have a desire to be in a relationship or are in a serious relationship now, this article is for you.
Photo Credit: © Getty Images/Motortion