One way that you can fall into pride is by believing that you have all the answers. When you exalt your concept of what is moral above God's truth, this is pride! In your own way, you may justify poor choices, immoral behavior, and prejudices, even when it clearly contradicts God's word. This is prideful as it centers what is true and right based solely on our opinions and personal experiences.
Much like the person who claims racism doesn't exist because they never experienced it, the prideful person decides that their beliefs and personal encounters must be the way the right way. Even the Word of God is subject to their values. Yet, though we serve a God who knows all and has seen it all, the prideful person exalts their ideas of right and wrong even above their Creator's! Before long, we accommodate the gospel to our lifestyle instead of accommodating our lifestyle to the gospel. This may be a struggle for you if any of the following are true:
You ignore anything in the Bible that pushes you out of your comfort zone.
You watch, condone, and talk about things that knowingly contradict the Bible.
You see God's Word as a suggestion, outdated or irrelevant if it's not convenient.
You use the phrase, "That's not my conviction" as an excuse to do what you want.
You only focus on Bible verses that inspire and ignore those that convict or lead to life change.
You get angry when God doesn't give you what you feel you deserve.
"Do you see a person wise in their own eyes? There is more hope for a fool than for them." (Proverbs 26:12)
If we aren't careful, pride can become the underlying issue in our lives. 
6. Pride destroys relationships.
Those who suffer from pride believe life is all about them. Oftentimes, those who struggle with pride are unable to compromise, have compassion, or be agreeable in relationships. Instead, the relationship revolves around what they need, feel, or think is right. Whether you are in a friendship or marriage, the person who suffers with pride will often draw the focus back to themselves and play the victim when things are not going right. Rather than admitting when they are wrong, a self-centered person will only see the other person's flaws. If your relationships are struggling, seek the Lord and ask if your pride could be hindering your connections.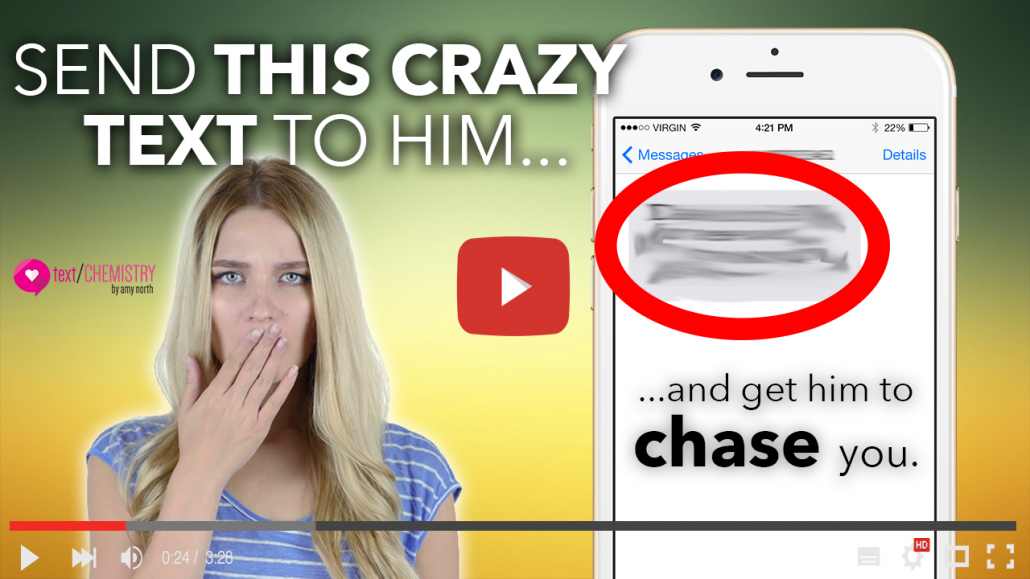 "Search me, God, and know my heart; test me and know my anxious thoughts. See if there is any offensive way in me, and lead me in the way everlasting." (Psalm 139:13-14)
Photo Credit: © Getty Images/Khosrork