We all know deep down that community is crucial—that's one reason why the body of Christ is so important. We need each other.
"And let us consider how to stir up one another to love and good works, not neglecting to meet together, as is the habit of some, but encouraging one another, and all the more as you see the Day drawing near." (Hebrews 10:24-25)
The Bible tells us clearly not to neglect meeting together. This isn't a pointless, arbitrary, or legalistic rule, but rather a command for our own good. We weren't meant to walk the Christian life alone. Even Jesus had 12 disciples with Him during His time on earth! And within that small group, He had an even smaller group—an "inner circle" of sorts.
"Then Jesus went with them to a place called Gethsemane, and he said to his disciples, 'Sit here, while I go over there and pray.' And taking with him Peter and the two sons of Zebedee, he began to be sorrowful and troubled. Then he said to them, 'My soul is very sorrowful, even to death; remain here, and watch with me.'" (Matthew 26:36-38)
Community is clearly biblical. Whether we're experiencing times of suffering or of joy, we want others nearby to carry the burden or help throw the confetti! While some of us are naturally more social than others, we all have an innate need for fellowship with other believers. God designed us this way, in His image. However, like everything else good that God created, Satan comes in and attempts to corrupt and distort it. Because we're fallen, we participate in that distortion and make even good and godly things turn sinful.
One example of this is the cliques that often form among congregations. Cliques aren't just in middle schools or on TV sitcoms—they're everywhere, even in churches. You've probably visited a new congregation at some point in your life and noticed these small groups popping up, ones that you can't quite seem to fit into it. Groups that made you wonder if you'd ever break in, connect, and feel included. Unfortunately, this is all too common, and a large part of it is due to simple naivety or obliviousness.
Here are five ways church cliques are formed. (And what to do to prevent it!)
1. Relationship Status
One of the more obvious ways cliques are formed is via relationships. Among adults there is the "married vs. single" element, or with the young adults, the variation of "dating vs. single." This doesn't have to be bad, in and of itself. Couples will naturally gravitate toward each other, and there's a lot of wisdom in that. Singles will often do the same to meet people and potentially find a spouse. We should absolutely connect with like-minded believers.
When it comes to married couples, it's wise to safeguard your marriage and relate as a couple to other couples. But that doesn't mean singles should be excluded from all of the couples' groups, or vice versa. There's plenty of married people whose spouse doesn't come to church, or who has a hectic work schedule or is on deployment, and still crave connection with whoever might be available—married, or not. The same goes for singles—they often desire the life experience and mentorship that a married couple could bring into their life as they grow and wait for the Lord for their own marriage. Be careful not to exclude someone just because of their relationship status. Look for ways to reach out to someone different than you and bring them into your circle next Sunday.
2. The Parenting Crowd
Another obvious clique is formed with parents. Parents with children of the same age flock together, because it's much easier to socialize as adults when your children are contentedly playing with other children. There's a sense of relief in sharing that burden and time with other moms or dad who understand the unique struggles and challenges of parenting.
But that doesn't mean someone who is single, or who isn't a parent, shouldn't feel just as welcome at the picnic table or at the playground. Infertility is a major issue today, and should be treated with sensitivity. Don't assume the reason someone doesn't have children is because they don't want to. Invite them into the playdate. Let the younger adults who aren't married yet glean from the veteran moms. There's so much cross-discipling that could occur if we'd get out of our comfort zones, stop assuming, and invite someone to join us.
3. Financial Status
This clique is a little more subtle, but the nuances unfortunately exist. People who are wealthier tend to form cliques with other singles/couples who are equally wealthy, while families who make less money and survive on a tighter budget tend to stick together as well. This barrier needs to be dismissed immediately from both sides. Whether you're starting out as newlyweds or retiring with 40 years of marriage behind you, be sensitive to excluding others who live a different lifestyle than you—especially within the church.
The church in Acts lived out a drastically opposite mindset—they pooled their resources in the congregation so that all the needs were met. There was no fence-building of financial status, but rather, all were welcome, equal at the foot of the cross, and accepted. The body of Christ should be just as open to making new friendships—regardless of what that new person is wearing, driving, or where their kids go to school. Guard your heart against snobbery—even unintentional snobbery.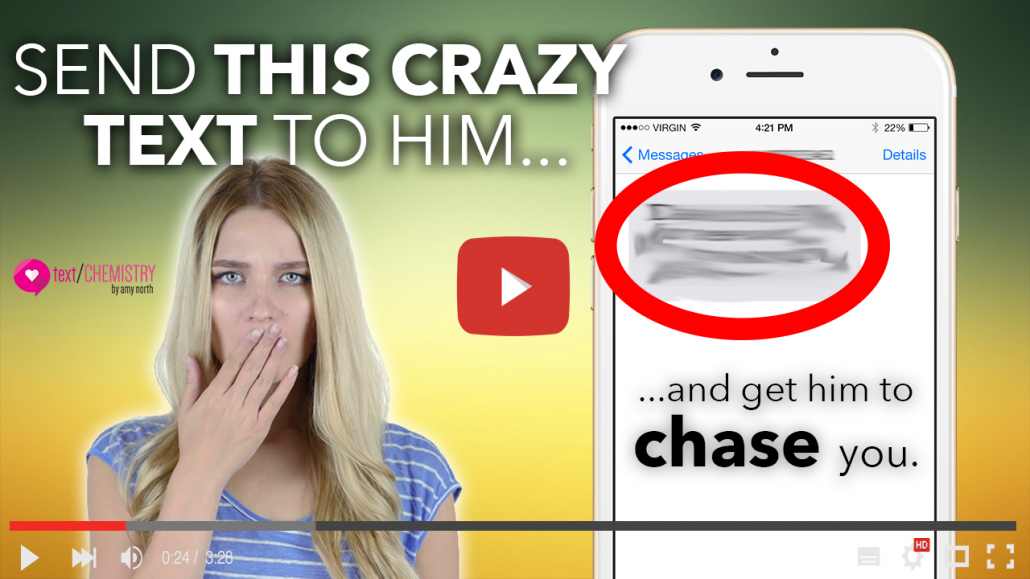 4. Service Specifics
This might seem silly, but it's out there—cliques are often formed based solely on where one sits every Sunday or which service they attend. Have you ever gone to a church which had multiple services, and you had no idea that so-and-so went to the late service? (or the early?) Even in my church, which is relatively small, I can easily miss noticing guests because I tend to sit in the same spot each week. If you're not sitting on the right side, I legitimately might not see you over there on the left! Oops!
While these aren't intentional cliques, it is worth mentioning that church members should make efforts to branch out and greet visitors—or regulars!—who sit in different spots. Don't get too comfortable on your pew—mix it up now and then or invite someone to sit with you that might be sitting alone on the other side. Pay attention and go out of your way to make everyone feel welcome and included. You'd want that if the roles were reversed.
5. Childhood Connections
This is the clique that forms the easiest and is the hardest one to break into it—or break free from. I've seen it happen with every age group, from children all the way to middle-aged adults. Familiarity is a blessing, and lifelong friendships are a gift from God—but in the body of Christ, we've got to remember that not everyone has experienced that or has that blessing to fall back on. Newcomers need to feel connection too, and new friendships can be as much of a gift as old ones! Don't solely stick to those who already know you because it's safe—reach out and make a new friend. This doesn't mean you have to forsake your old ones, it simply means you need to scoot over and make room at the table.
When we joined our current church a few years ago, I knew a few people on a distant, acquaintanceship level—but made true heart-friends quickly because of how welcoming everyone was to my whole family. My pre-teen daughter, who hadn't had a single friend at our old church, made connections instantly that continue to bless her today—and all because they opened their group to include her. Be aware of who you might be shutting out because you don't know them well. The easiest way to solve that problem? Get to know them!
Jesus lived the ultimate example for us of community and friendship. If you're unsure how to proceed, simply turn to the Scriptures. He had no problem sitting down with the less desirable, risking His reputation for the sake of the gospel, and bringing life and light to those in the darkness. The least we can do is pat the pew next to us and invite someone over.
Photo Credit: © Getty Images/Prostock Studio
---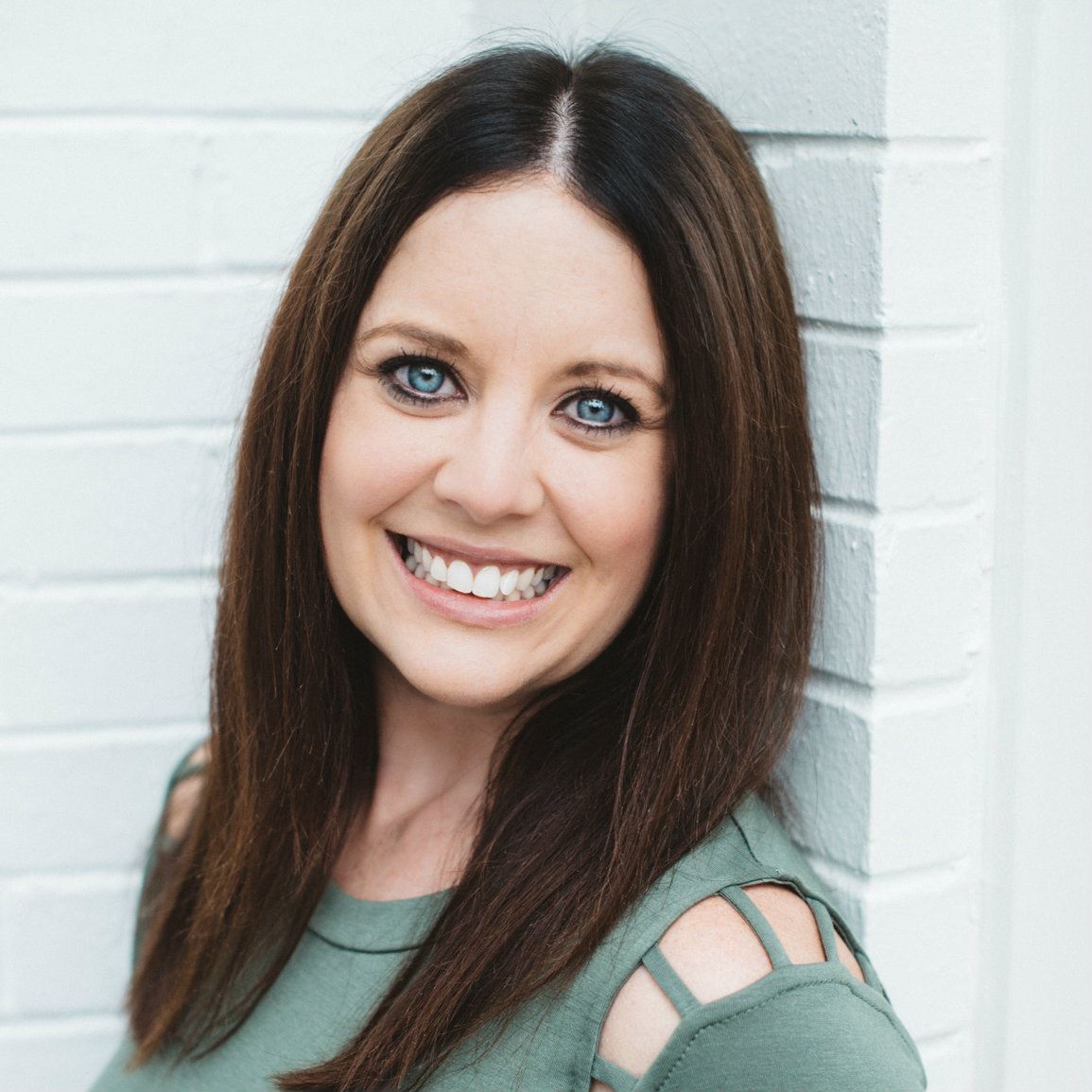 Betsy St. Amant Haddox is the author of more than fifteen inspirational romance novels and novellas. She resides in north Louisiana with her hubby, two total-opposite young daughters, a vast collection of novels, and an impressive stash of Pickle chips. Betsy has a B.A. in Communications and a deep-rooted passion for seeing women restored in Christ. When she's not sweating it out at Camp Gladiator or trying to prove unicorns are real, Betsy can usually be found somewhere in the vicinity of a white-chocolate mocha. Look for her latest novel with Revell, Tacos for Two, coming October 2021. You can visit Betsy at http://www.betsystamant.com  and hear her speak live April 10th, 2021 at the virtual Launching Into Freedom conference for divorced women. Register for this free event at https://rebrand.ly/Betsy-St-Amant-Haddox
---
Want more interaction with the women of iBelieve? Join our fans, writers, and editors at the iBelieve Facebook group, Together in Faith, for more videos, stories, testimonies, prayers and more. Visit here to join the community!