4. The Temptation to Fear Commitment
A long engagement can get you second guessing your commitment to your future partner. The proper friends can give you perspective on how to navigate these feelings. However, if you don't have the right people in your life, they can sow seeds of doubt and fear. This is why we repeatedly encourage couples to get into a godly community. Yes, family is good to some extent, but what we have seen is that there can be a lack of filters on the mouths of some people. They will say whatever they want to say with no regard for your feelings or your beliefs. They speak out of their experience because it's their truth, but it might not be the truth.
To combat fear you must dive into the Word of God. Paul taught Timothy in 2 Timothy 1:7 that, "For God hath not given us the spirit of fear; but of power, and of love, and of a sound mind." To have a sound mind that is not double-minded, you must learn to fear the Lord and obey His commandments. His commandments are in His Word, so you must be in His Word regularly to know what He desires of us. You see, if you are full of fear of the future, especially involving marrying your fiance, I would ask you, how committed are you to Jesus? When you answer that question honestly, it will help you be committed in other areas in your life, especially with your fiance.
Photo Credit: © GettyImages/AaronAmat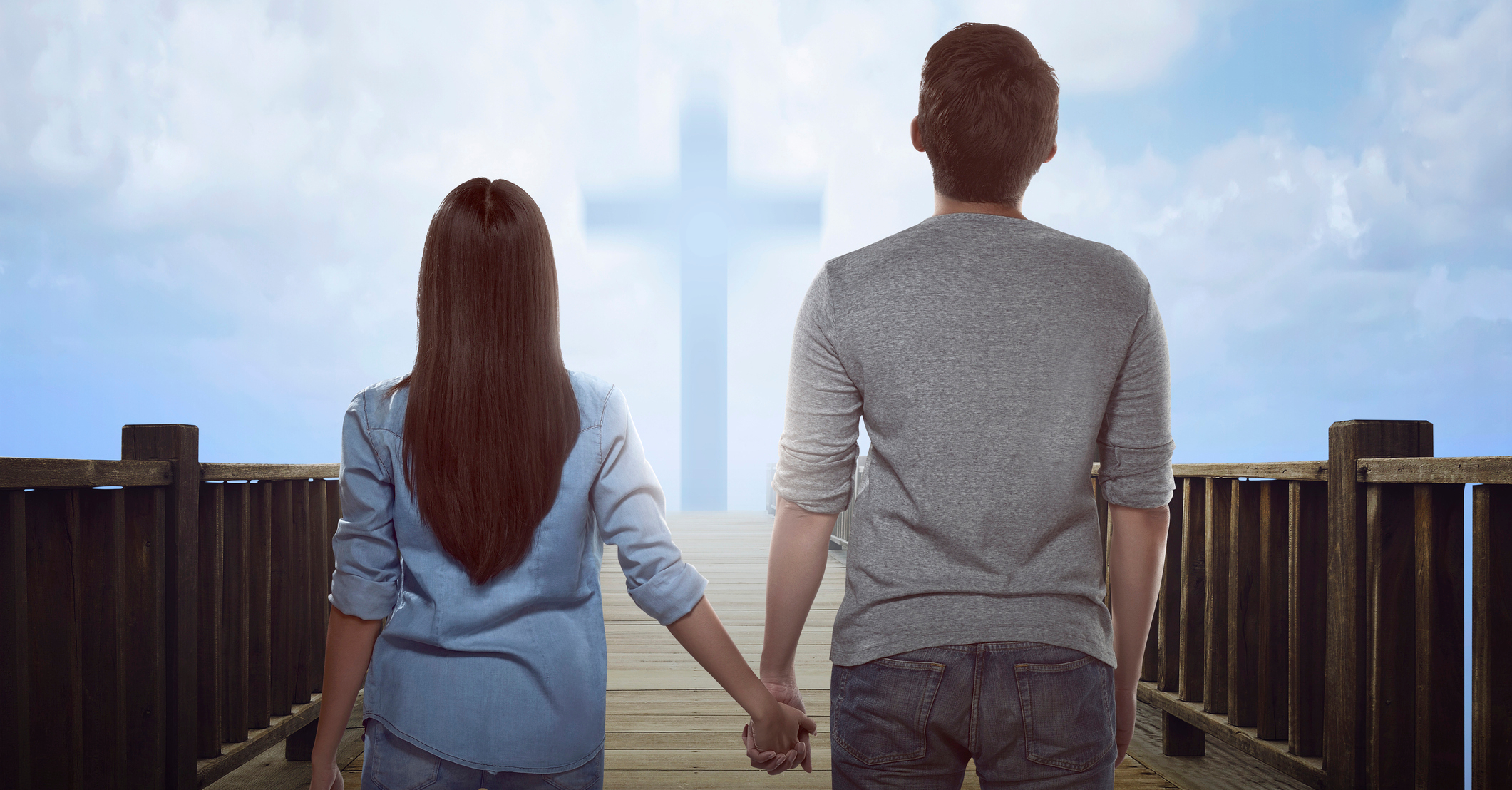 5. The Temptation to Overlook Purpose
How is 'the list' going? You know, the list. Who is coming to the wedding? Where is the wedding going to be? Are you going to have a buffet or plated dinner? What color are the bridesmaid dresses? Are you overwhelmed yet?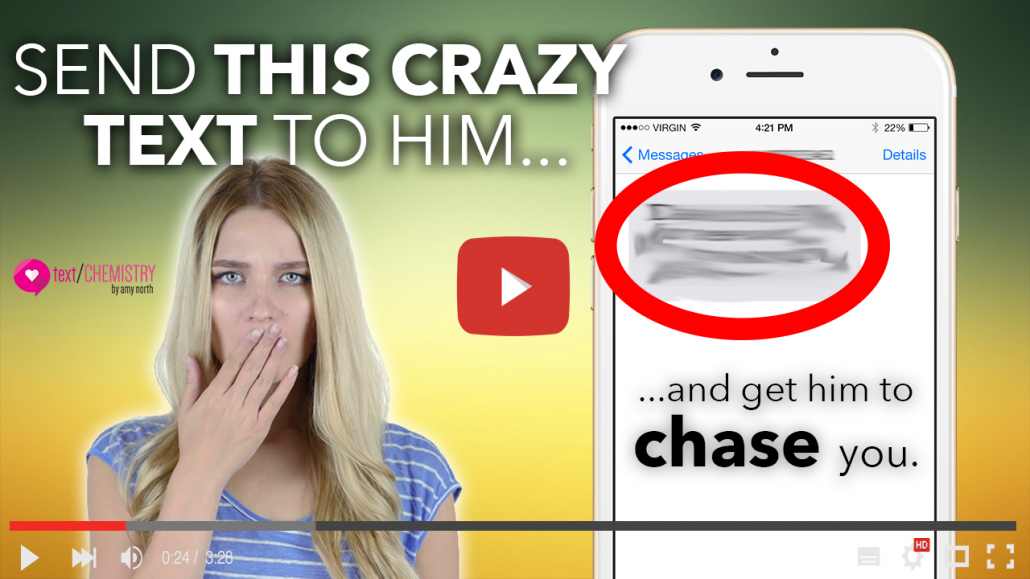 Please listen, you can extend your engagement merely based on the plans of putting the wedding together. Now, don't get me wrong, I believe some of these things can be important to you, but I want to offer you another perspective. What is your purpose after the wedding? What has God called you to do for His glory to bring people closer to Him. We can't get caught up in the glitz and glamour of a wedding and forget the goal is to allow God to reveal to us our purpose that will eventually glorify Him and bring Him joy. And yes, you getting married will do that as well, but don't idolize the moment and forget about your lives and the purpose you were created for. So I encourage you to engage in serious conversations with your significant other about the purpose of your life after the wedding. This will in turn keep you from procrastination, set a date, and finally deeply desire to get married.
For those who are engaged, we have a special gift for you. Please click here to receive our FREE 7-Day Devotionals for the Soon-To-Be Husband and Wife.
Photo Credit: © Getty Images/leolintang