3. Human Beings were Created for Community
"And let us consider how we may spur one another on toward love and good deeds, not giving up meeting together, as some are in the habit of doing, but encouraging one another- and all the more as you see the Day approaching." (Hebrews 10:24-25 NIV)
Several times a day our Bible study group chat lights up with prayer requests. We rally in prayer for each other daily. Our group started with people God had placed in my life and on my heart to invite, and it grew from there. The door is always open, to anyone, from any church. Some of us go to the same church, and some are seeking. God brings us together for a reason. He isn't a God of coincidence. We have grown over the years by sharing our different faith backgrounds and learning about each other. Together, we seek God, and commit to studying His Word. And we invite people to Church.
Church is not just a place we come to on Sundays, or for meetings and events. It's a place to find other people to follow Jesus with. Small groups and Bible Studies, Clubs and Youth groups, and opportunities to serve the community and the world together abound. It's really important for us to connect with each other in our everyday lives. We were not meant to do life alone, and we do life seven days a week, not just on Sundays. I won't give up on the church because as scary as it can be for a girl who is afraid of people leaving her life, I need to be known.
We all need to be known, not just for who we are in the world, but our God-given place in it. Church allows us to find a place to serve others with the gifts we have been given, reaching out into the local community together. People are suffering in multiple ways, and we are called as the church to care for them as He cares for us. We are meant to be known, so on hard days God can hug us through friends who will storm the gates of heaven with prayer on our behalf. We can ask questions about our faith within our church communities, and find the help and healing we all need with our particular struggles.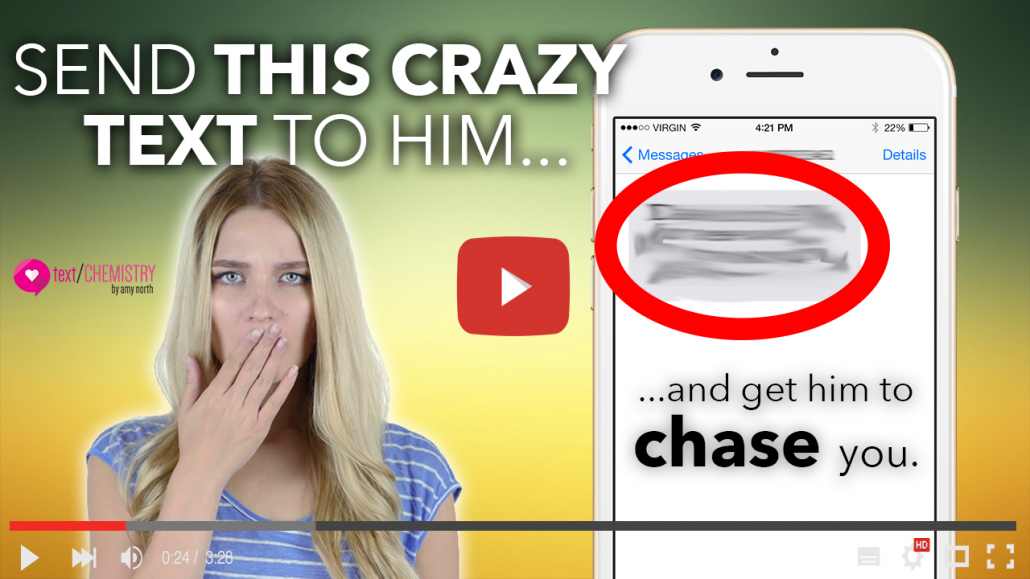 1 Thessalonians 2:13 reads: "And we also thank God continually because, when you received the word of God, which you heard from us, you accepted it not as a human word, but as it actually is, the word of God, which is indeed at work in you who believe."
Oh, to be a vessel of God's love in a world which desperately needs hope and peace. This is our charge as the church: to show up and obediently seek Him and serve others. He promises all we can ask for or imagine along the way.
Church isn't perfect, God is. I will never give up on church, because even though I know it's not a prerequisite for God's presence, I trust His will for me to be a working part of it. For there to be a revival, we have to come together locally. We all need a church home, an actual space to come face to face with people who will love and accept us right where we are, just as Jesus does. There is actual work to do in our communities which requires us to come together despite our differences to fulfill the charge to love one another. To God be the glory, and may our lives reflect and honor Him every day – not just on Sunday.
Photo Credit: © Getty Images/asiseeit