"A friend loves at all times, and a brother is born for adversity." (Proverbs 17:17)
Faithful friends are hard to come by. When we get caught up in trouble or become a burden in our suffering, sadly many of our friends fall by the wayside. But there will always be a few who will remain. There is a woman in my Bible study group who has stuck by her friend who is going through a season of long-suffering. She has faithfully asked all of us to pray for her, kept us updated on her situation, and let us know how we can specifically reach out to help and support her. When we can come alongside someone who is dealing with a season of suffering society deems unworthy or shameful, we are operating in the love and light of Jesus Christ. He came to save and seek the lost. When we stick by our friends faithfully through seasons of suffering, it's not only our friends who feel His love, but many others witness His light in our lives.
9. Privacy
"Peace I leave with you; my peace I give you. I do not give to you as the world gives. Do not let your hearts be troubled and do not be afraid." (John 14:27)
There is peace in knowing we can trust someone with our privacy, especially in seasons of suffering. When we come alongside our friends to listen and serve them, sometimes the most important notion to them is that we will guard and respect their privacy. Some sufferings are not for everyone to know.
Jesus tells us to go into our rooms and shut the door when we pray. We don't have to announce or pat ourselves on the back for helping our friends who are suffering. In fact, unless it's a case where they've said it's OK for us to activate our community to help provide physical needs for them, or even prayer, we should always honor our friend's desire for privacy.
10. Keep Christ Center Stage
"Humble yourselves, therefore, under the mighty hand of God so that at the proper time he may exalt you, casting all your anxieties on him, because he cares for you." (1 Peter 5:6-7)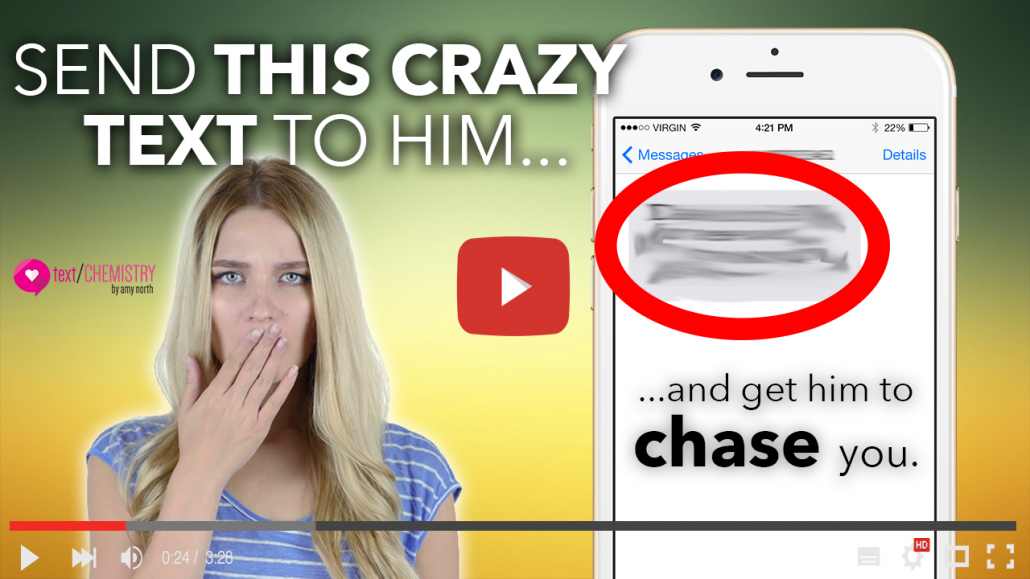 Above all, when we seek to help our friends in their suffering, it's important to keep Christ in the center of all we do. We can so easily be distracted by the need to solve someone's problem or overwhelm them with help. Human hearts are fragile, and every situation requires the care and caution we find in our compassionate Savior. When we are diligent to meet with God in prayer and His Word daily, we can be assured He will faithfully guide us with the wisdom and perspective we need to make sure our suffering friends know we are there for them. In all we do, and every relationship, there is so much more than what we see on the surface. Each of us are made to bring glory to God in and through all we do. When that's our aim our heart, we extend the comforting love of Jesus to friends who are suffering.
Photo Credit: © Unsplash/Priscilla Du Preez