A roadblock for many women in truly submitting to God comes with how the command leads to submitting to their husbands. As Colossians 3:18 directs, "Wives, submit yourselves to your husbands, as is fitting in the Lord."
In this day of "Girl Power" and "Women's Marches," it's not a popular idea. A growing number of women, including many Christian women, believe it's an antiquated view in light of today's culture.
However, because God created man, he also understands how to reach his heart. 1 Peter 3:1-2 explains the incredible influence a wife's submissive attitude can have on her husband.
"Wives, in the same way, submit yourselves to your husbands, so that even if they refuse to believe the word, they will be won over without words by the behavior of their wives, when they see your pure and reverent demeanor."
Choosing to follow God's ways means choosing His will over my own will, and trusting His ways to be better than my ways of loving my husband.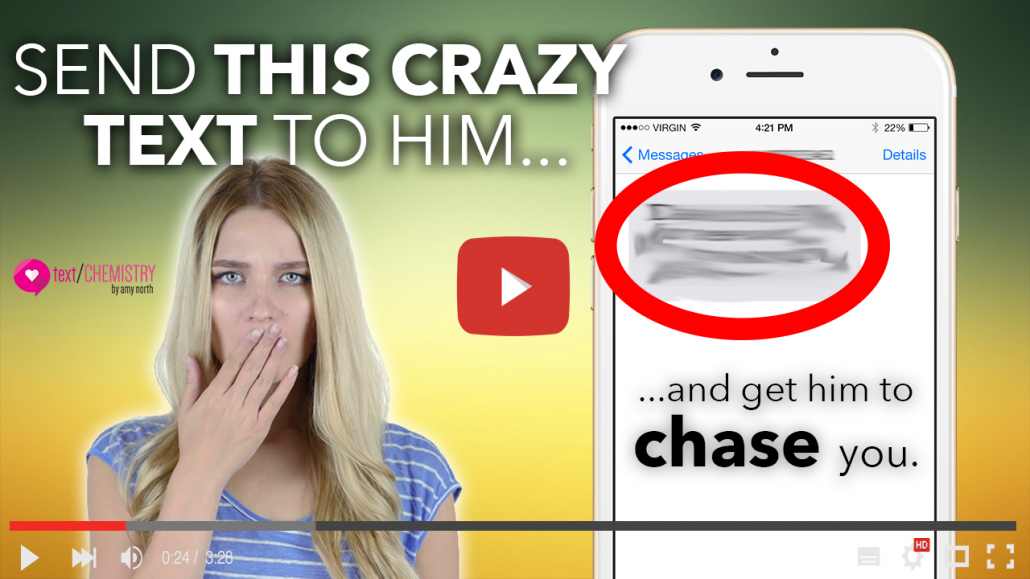 Like God says in Isaiah 55:9, "As the heavens are higher than the earth, so are My ways higher than your ways and My thoughts than your thoughts."
Photo Credit: Thinkstock