If you constantly talk about who and what is displeasing to you, this may be a sign of pride. The person who complains about every situation draws attention back to themselves. When we do so, we may come to believe every situation must be to our liking or that people should always meet our expectations. Thus, instead of being of service to make things better or seeing the best in situations, the prideful person is frustrated that people aren't doing exactly what they think is best. If you find yourself complaining about situations often, ask yourself, "Am I being prideful in this moment or considering others?" Complaining will never be met with the favor of God but proves we have an ungrateful heart.
"Do all things without grumbling or questioning, that you may be blameless and innocent, children of God without blemish in the midst of a crooked and twisted generation, among whom you shine as lights in the world," (Philippians 2:14-15)
5. You Only Spend Time with People of a Certain Social Status
Treating people differently based on social status, wealth, titles, race, or positions can be a clue that you are self-centered. Rather than associating with people that others may look down on, a prideful person may only want to be friends with the most attractive, powerful, and sought-after people. In your own way, you may associate their image with your own.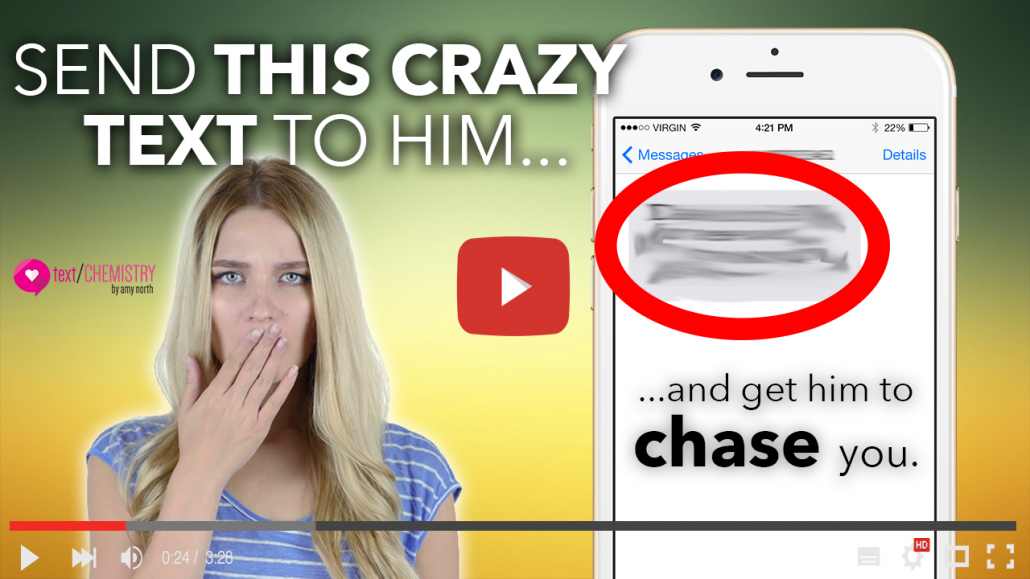 Although our friends reflect us, we shouldn't choose them based on outward appearance and status alone. We see that Jesus had a friend group of those who were from various backgrounds, careers, and levels of spirituality. He was adamant of how He could be a blessing to their lives and not just how they could help him progress or make him look good. If you choose friends based on how it can benefit you and your agenda, this is a sign you may be dealing with pride.
"If you really fulfill the royal law according to the Scripture, "You shall love your neighbor as yourself," you are doing well. But if you show partiality, you are committing sin and are convicted by the law as transgressors." (James 2:8-9)
Photo Credit: © Getty Images/fizkes