In keeping score a spouse is setting up limits to how much they are willing to forgive. The Apostle Peter thought there were limits, too. "Then Peter came to Jesus and asked, 'Lord, how many times shall I forgive my brother or sister who sins against me? Up to seven times?'" (Matthew 18:21)
Peter probably thought he was being extremely generous in his offer to forgive seven times, but "Jesus answered, 'I tell you, not seven times, but seventy-seven times'" (Matthew 18:22).
How many times do spouses believe they have forgiven each other for former transgressions until something new happens? New grievances trigger an avalanche of past wrongdoings, so instead of responding with love, forgiveness, and comfort, they lash out with a list of all their failures.
Sadly, unforgiveness leads to hardness of heart, which is so destructive and dangerous in marriage, because as Jesus explained in Matthew 19:8, a hardened heart leads couples to divorce.
8. Keeping Score Fails the Love Test
Although usually easier said than done in any relationship, and often more so in marriage, Jesus said, "A new commandment I give to you, that you love one another, even as I have loved you, that you also love one another" (John 13:34).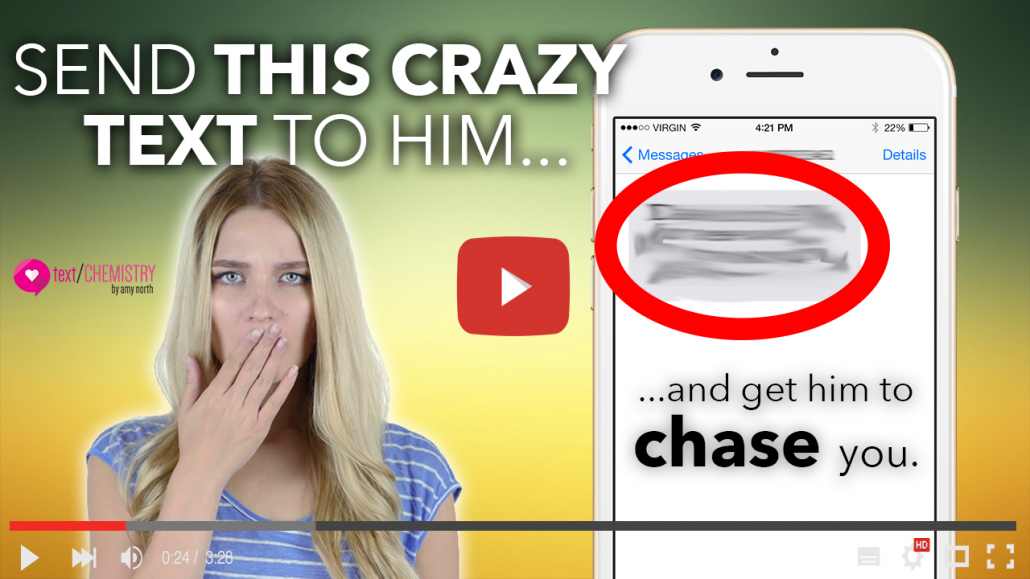 Keeping score reveals a lack of loving a spouse like God loves us. If we truly love Him, we'll demonstrate it by loving our spouse.
Often couples think this commandment applies to everyone but their spouse, but if we're failing to love our spouse, we're most likely failing to love God and others too.
Photo Credit: © Getty Images